Hello. If you have landed on this page it probably means you followed the link in The Rebel Playbook from our play about David and are looking forward to watching a rebel interview to find out more about how he restructured his product team at Hubspot and by doing so increased engagement and productivity.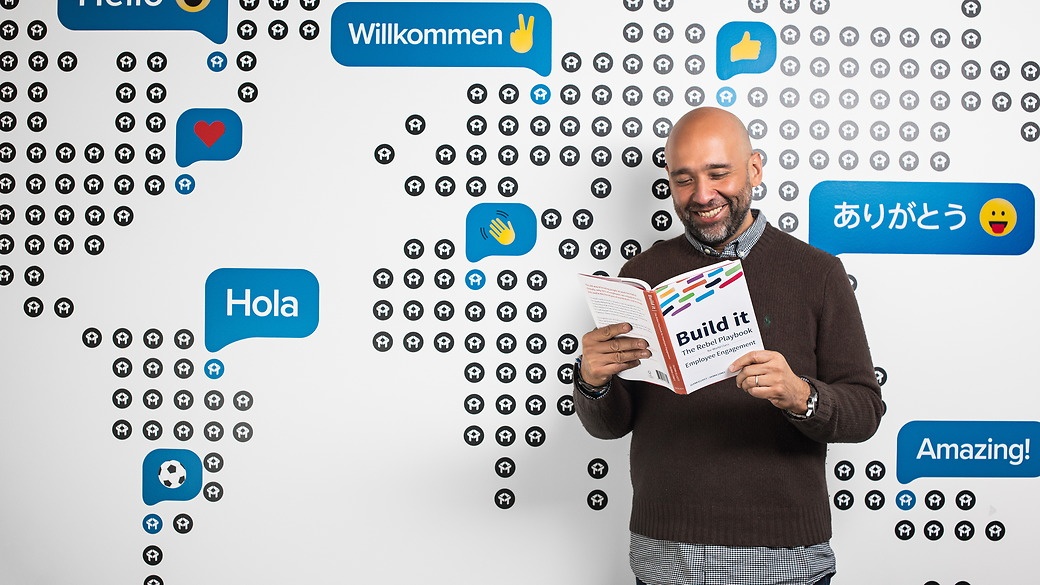 We have to admit that we got a little bit over excited when writing the book and created a small handful of links to interviews with rebels that we haven't been able to talk to yet. Sorry about that!
We have a great selection of interviews with some other amazing HR rebels which you can search for on our Featured Rebels page, or take a look at our YouTube channel for more inspiration and further learning on Job Design.