Hello. If you have landed on this page it probably means you followed the link in The Rebel Playbook from our play about Vitsœ and are looking forward to watching a rebel interview with Mark talking about their approach to recruitment for the long term.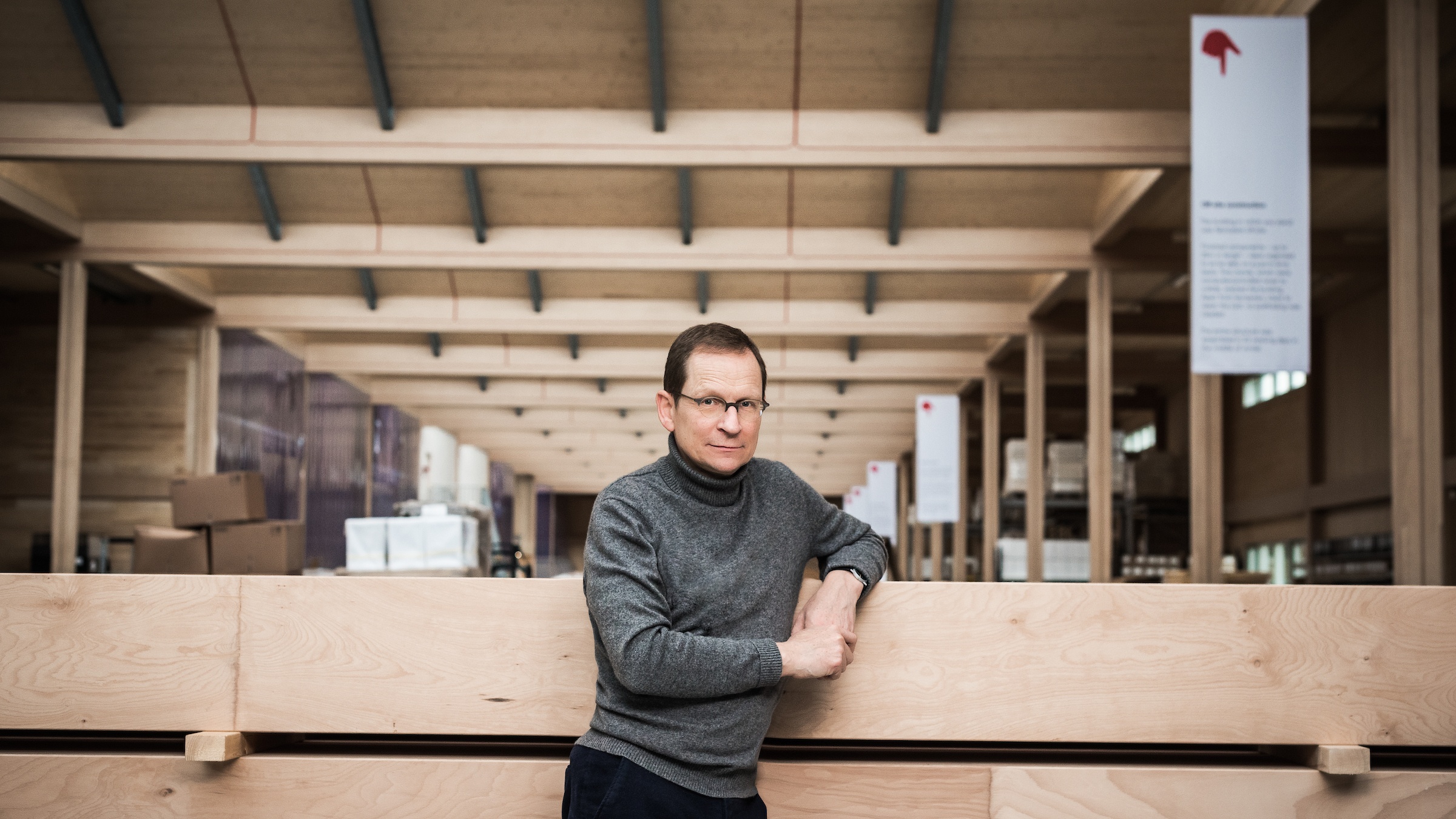 We have to admit that we got a little bit over excited when writing the book and created a small handful of links to interviews with rebels that we haven't been able to talk to yet. Sorry about that!
We have a great selection of interviews with some other amazing HR rebels which you can search for on our Featured Rebels page, or take a look at our YouTube channel for more inspiration and further learning on Management.
We've also listed below some articles by Glenn & Debra that we think you'll find useful: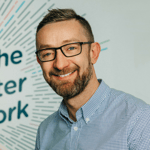 Our growing obsession with college degrees is lazy, ineffective and racist. (glennelliott.me)
Employee retention is the wrong measure of employee engagement. Here's why. (glennelliott.me)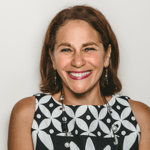 3 Radical Steps to Help You Become a Recruiting Rebel (Recruiting Daily)