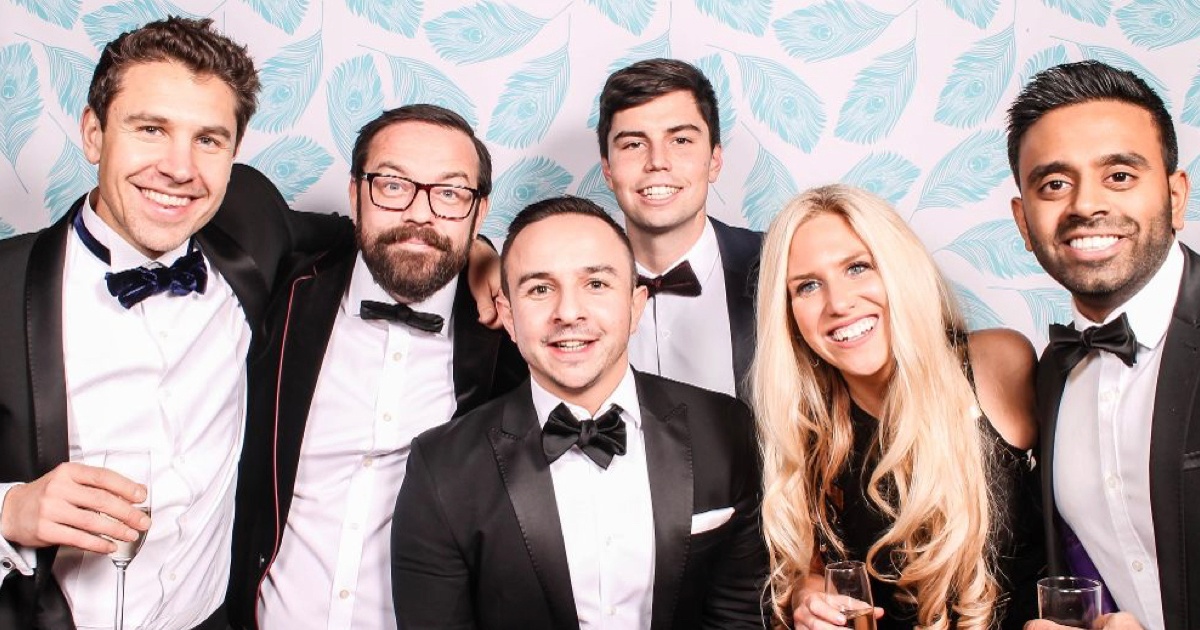 Guy Hayward, Goodman Masson's CEO, set himself and his financial recruitment business a lofty strategic goal: To treat their people not just well, but "better than any other business in the UK." Recognizing that a key component for achieving this was through benefits, they set out to develop a package that would work for their 140-strong, mainly millennial, workforce. The result was a benefits package that's won numerous awards; a company that's won "Best Recruitment Company to Work For" and "Great Place to Work" honors; and increased profits, engagement and retention.
Knowing they work for an organization that is giving and that is generous creates a different feel
The Play
The package Goodman Masson put in place is called "Benefits Boutique", and it contains a varied and unique offering. It was developed by "reflecting on and considering the modern-day challenges that our people face, looking at how each benefit would fit their lifestyle and helping to improve their standard of living," says Hayward.
An example is the mortgage fund, which allows employees to build up a deposit for a first property. Employees deposit a portion of their salary/bonus over a three-year period and at the end, the company adds an additional 50% of salary and 33% for bonus contributions made. Roughly 25% of employees have joined the fund, and three have even bought their first properties. "There's a different bond and feel toward Goodman Masson as an employer," says Andrew Michael, Managing Director. "Even if an employee is not in the fund, knowing they work for an organization that is that giving and that is generous creates a different feel."
Other examples are loan programs, which include a student loan, a home improvement loan, a new-parent loan and even an exotic holiday loan. For all, the company pays the upfront costs, with the employee repaying through payroll deductions spread over 12 to 18 months. This is highly valued by employees because it means they can do things they may not have been able to afford, or save money by not having to take out high-interest loans.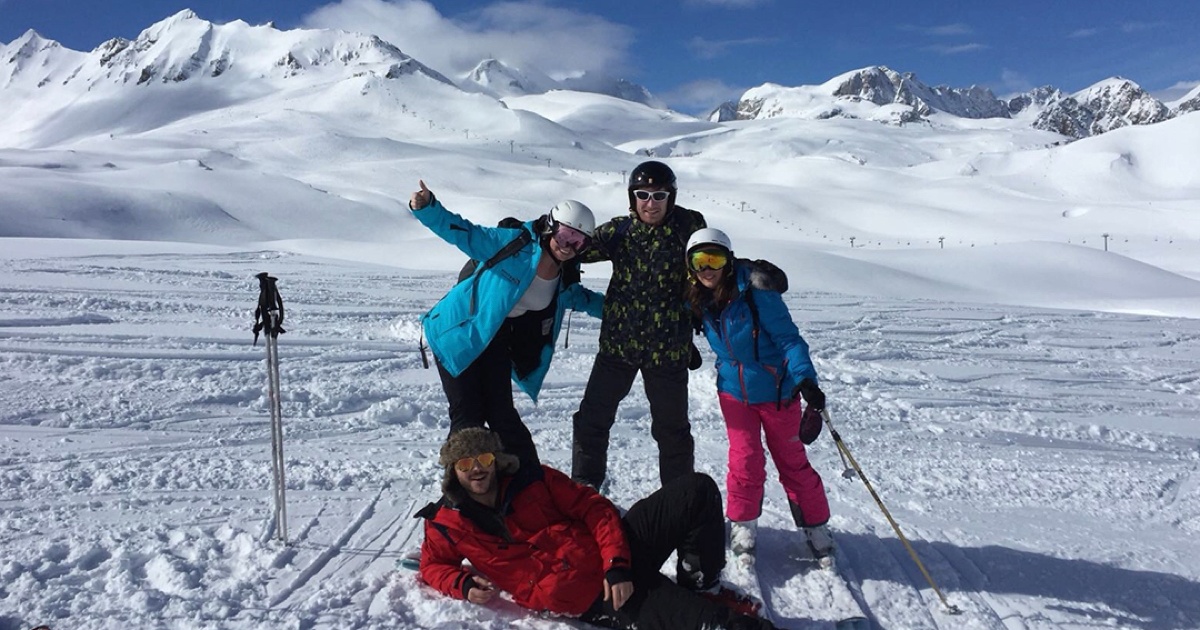 The development of this package has been a gradual process, with new elements being offered over the years, based on a constant review of asking "What else can we do?" "The overarching aim is finding ways to take the financial strain and pressure off the shoulders of our employees, supporting them in leading more productive and rewarding lives both in and out of the workplace," says Michael.

In Practice
Look for opportunities to introduce benefits specifically targeting the needs of your workforce.

Recognize the financial stress your workforce is facing. Are there ways you can support them through programs or education

Consider benefits involving loans These are interesting: They are up a small amount of company cash flow and require a limited amount of administration, but otherwise have no costs. As long as you manage leavers correctly, you can use your company's spare cash flow to create high-value, zero-cost benefits.
Find more plays like this one in "The Rebel Playbook"