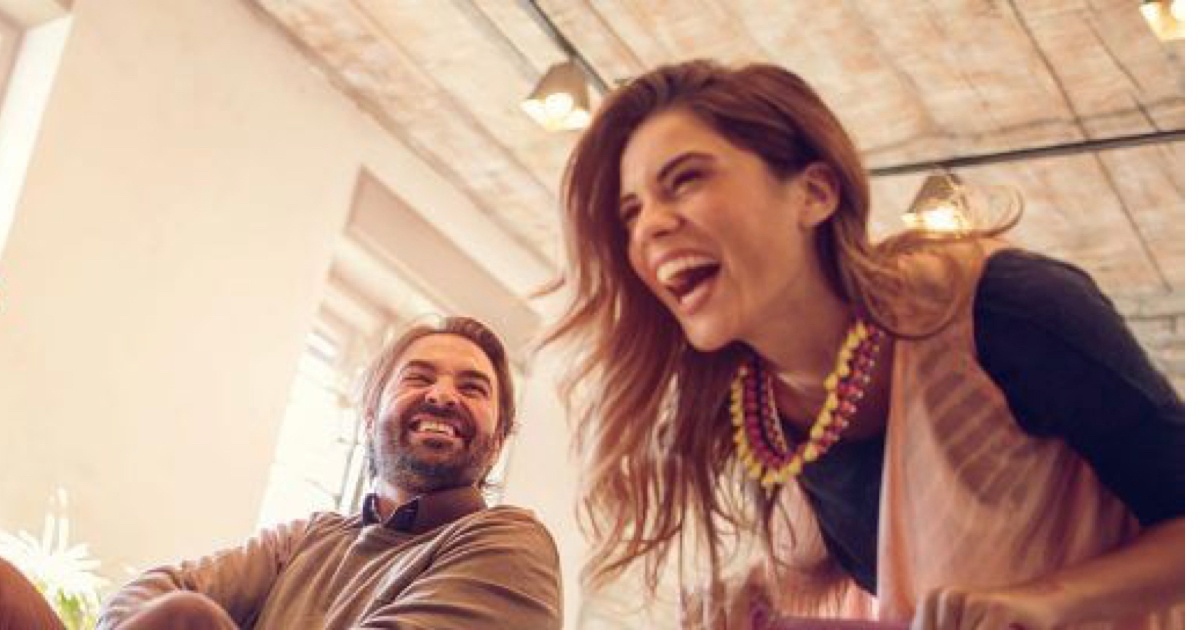 Citation, an HR legal advice company with an office-based workforce, faced a challenge. The company was rolling out eight new benefits, ranging from a day off for employees' birthdays to wedding and grandparents' leave, to buying and selling days off. How would the team do it in a way that every benefit was both understood and valued? This was an important issue to Linda Jodrell, HR Director. "If you don't message it right, you may as well throw the money down the drain," she says.
If you don't message it right, you may as well throw the money down the drain.
The good news was that Citation already had a recognizable benefits brand called "Dave" (which stands for Discounts and Various Exclusives), with a cartoon character of the same name. But how would they make employees realize that Dave had changed with the addition of these new benefits?
They did it by creating an innovative and engaging communications campaign, using a clever teaser approach held together with strong branding. It was highly successful, with 90% of employees engaging with the campaign by registering. It also contributed to a doubling of employee engagement scores, and Citation receiving a classification of "extraordinary" in the UK's Sunday Times Top 100 Employers list.



The Play
Citation's communication campaign was centered around Dave getting a girlfriend, and was branded as "Introducing Miss Benefit." Jodrell said they created her for a bit of fun, but also to show how Dave was moving into a relationship in the same way that the new benefits were moving into a relationship with the existing ones. Doing this also created a new power couple—one that would increase the overall impact of Citation's communication.
They used a teaser approach to create a sense of excitement, anticipation and interest. On day one, the teaser message was, "After being on his own for the past two years, Dave has decided he would like a lady friend. Before he puts himself out there, he is going to update his image." On the following days, it showed Dave working out, joining a dating site and getting new glasses.
Once properly "teased," employees received gift boxes to bring it all together. Each box contained a document explaining the new benefits, along with chocolates and an invitation to a conference where the company would explain the new benefits."We wanted to surprise and delight employees, sending the message that the company cared about them," says Jodrell.
In Practice
Create benefit programs that work together to tell a compelling and connected story.

Don't be afraid to have some fun with your benefits communications - it can be a great way to grab attention.
Find more plays like this one in "The Rebel Playbook"