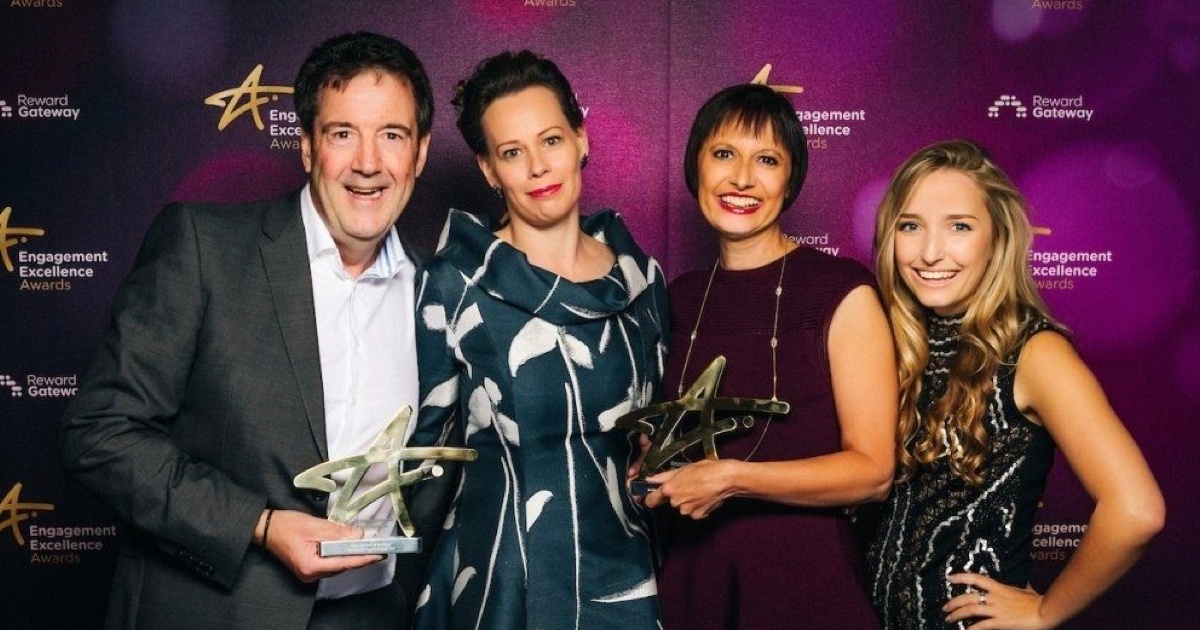 Causeway Technologies, the world's leading supplier of software for the built environment, was ready to take the business to the next phase of its journey. To help achieve this, Causeway decided to "get the house in order" as Fiona Buchanan, EVP Human Resources, says, which started with revisiting its vision and values. The team embarked on an exercise to review and refresh their values, partnering with employees throughout. These efforts were backed by the company's new CEO, Colin Smith, who says, "It would be easy for me to come along and tell employees what the vision and values might be, but that doesn't get engagement, which I value above all. I wanted to get as many people as possible to contribute."
It would be easy for me to come along and tell employees what the vision and values might be, but that doesn't get engagement.
The result of this partnership has been a new vision and values that will truly drive and fuel the business for growth. Employees have said they've felt listened to and, as a result, are fully embracing them. Although they've just been rolled out, Buchanan has said they've already had a positive impact on engagement.
The Play
There were two phases in the development of Causeway's new vision and values. The first had the executive team work together to create different versions/examples to share with employees.

This helped with the second phase: conducting employee workshops to give employees a starting point for discussions. Buchanan says they were impressed with the outputs from workshops, since employees brought in a variety of fresh perspectives, viewpoints and themes. It also meant that employees embraced the new values, because they felt they'd had a role in developing them. Their new values are: Be curious, Wow everyone, Own it, Be proud, Work together.
Causeway next created a video using employee feedback and opinions drawn directly from the vision and values employee workshops. "The purpose was to illustrate the diversity of views, and remind staff how they contributed to the end result," says Buchanan.
But the journey doesn't end here; in fact, it's just begun, according to Buchanan. Employees are now conducting workshops with teams, discussing what the new values mean to them and what they need to do to truly live and breathe them. This, along with everything else that's been done, will help Causeway and its aligned and engaged workforce go forward on the next step of their journey.
In Practice
Find more plays like this one in "The Rebel Playbook"