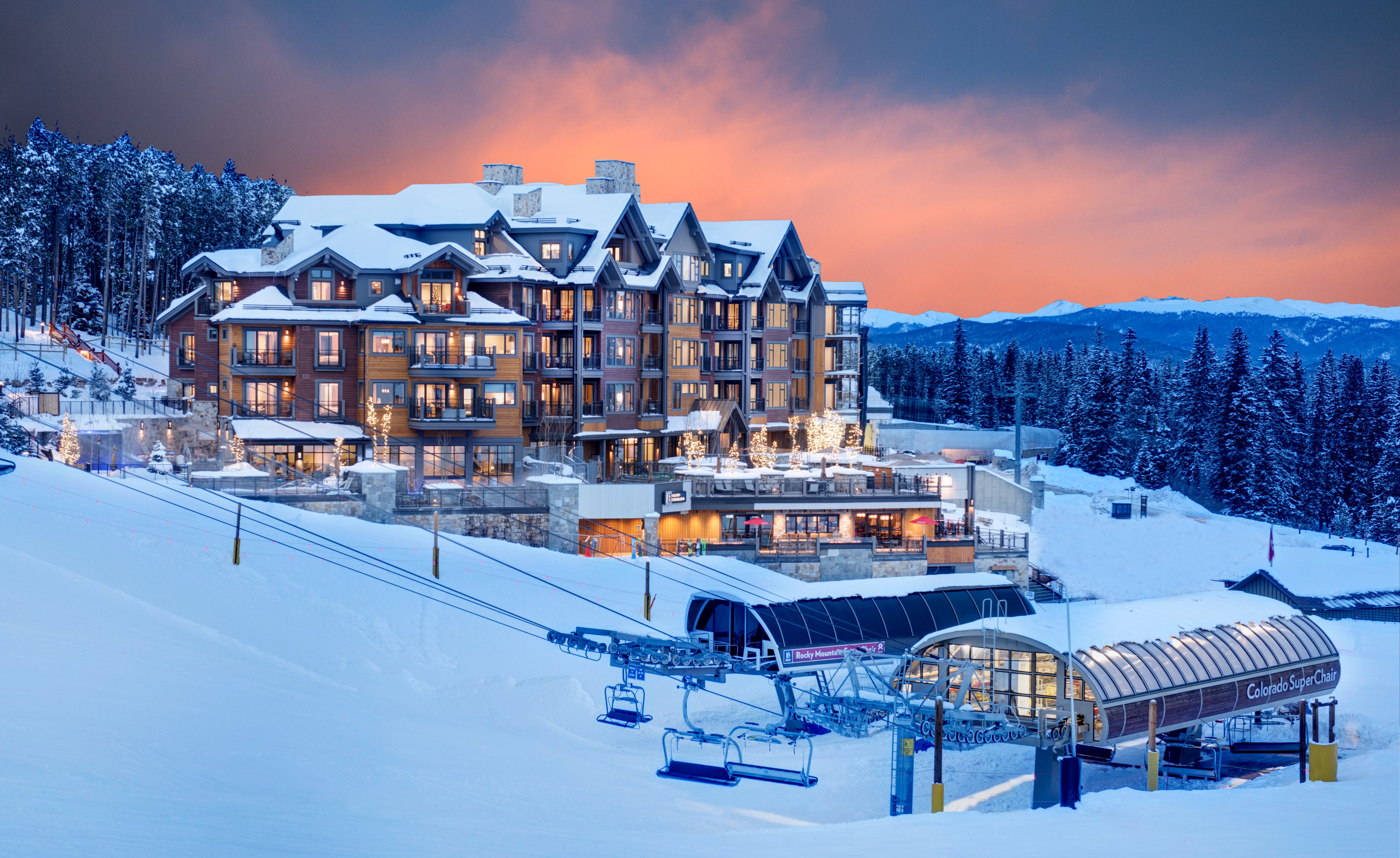 Breckenridge Grand Vacations (BGV) is a successful and growing family-owned business which develops and manages resorts in Breckenridge, Colorado. A town famous for its ski resort and beautiful scenery, Breckenridge attracts over 5 million visitors a year.
But running a business in a tourist town comes with its own set of challenges. For although it has excellent skiing and breathtaking scenery, it's pool of talent is small with 5,000 residents in Breckenridge proper and just 35,000 in the entirety of Summit County. But as Rob Dollars, Culture and Career Development Manager at BGV told me, recruiting from neighbouring towns comes with its own challenges, as driving even 5 miles in the peak of winter can be hazardous.
To meet these challenges Rob and the team at BGV took a step back and re-designed their bonus program. By adapting it, they were better able to attract and retain ski enthusiasts and meet the needs of the business and their customers.
The Play
In a ski town, the first question a candidate asks is, "do I get a ski pass"? And why not, they live there for the skiing and snowboarding, so they expect to be able to get out on the mountain as often as possible. Also, many merchants in Breckenridge provide them, so it's expected and is considered to be a powerful recruitment tool.
But when BGV answered by saying that instead of a ski pass they give their employees an annual bonus, the candidates quite often would mentally check out before the recruiter had a chance to even finish their sentence. And even though the recruiter would go on to say that for the last 20 years the bonus had paid out around twice the cost of a ski pass, it didn't matter, as it was too late!
So BGV decided to do something about this, making the decision to "speak the language that matters to candidates, giving them what they want" said Dollars. They re-designed, re-named and re-marketed the program.
The program moved from being called a bonus program which gave out discretionary bonuses between $1,000 - $1,500 to employees in June, to being called a ski and recreation pass program which guarantees a minimum of $1,300, where half is paid out in June and half in October.
These changes achieve these three objectives:
The new name makes it clear that employees will get a free ski pass if they choose to use the money for this. Alternatively, they can choose to use that money for a rec center membership, a season golf pass, yoga classes or any of a number of other recreational activities. Or, they can just take the cash if that works best for them.

The guaranteed money versus the discretionary money provides certainty that employees will have the money for the pass.

The timing of receiving half of the money in October helps employees have the money in time to buy their ski pass, instead of spending it all in June.
This play shows that sometimes it's not the HR program that's the problem, but what it's called, how it's packaged and how it's communicated. By listening and understanding your candidates (and employees) you can hold onto their attention long enough to hire them, and together meet your business objectives.
In Practice
Before deciding on an engagement initiative, make sure you understand what your current and prospective employees want. Are you speaking their language? A good way to find out is to ask them!

Know what your labor market competitors are offering. Do your research so you can effectively compete.

Think creatively about how a particular initiative or benefit should be packaged and marketed. Sometimes the wrapping paper is as important as the gift inside. Be honest with your employees - they'll know if you aren't - but don't hesitate to spin the description of a program to your advantage.
Find more plays like this one in "The Rebel Playbook"