In 1990, Bruce Poon Tip launched G Adventures with nothing more than two credit cards and a burning desire to create an authentic, sustainable travel experience like nothing the world had ever seen.
28 years later, the company has grown from a one-man show to over 2,200 employees worldwide in 28 offices, and from a handful of trips in Latin America to more than 700 adventures spanning the globe.
With this growth comes challenges, especially when it comes to delivering learning, which in a customer-centric company such as G Adventures, is absolutely critical. But how do you do this when the majority of employees aren't office-based, but are instead traveling the world helping customers experience their dream adventures? That's exactly the challenge G Adventures had, and what it overcame when the team decided to apply their "relentless approach" to their nomadic global workforce. The result? G Adventures sees exceptionally high customer NPS (net promoter scores) that mirrors how employees feel, as the company is frequently recognized as one of the Best Places to Work.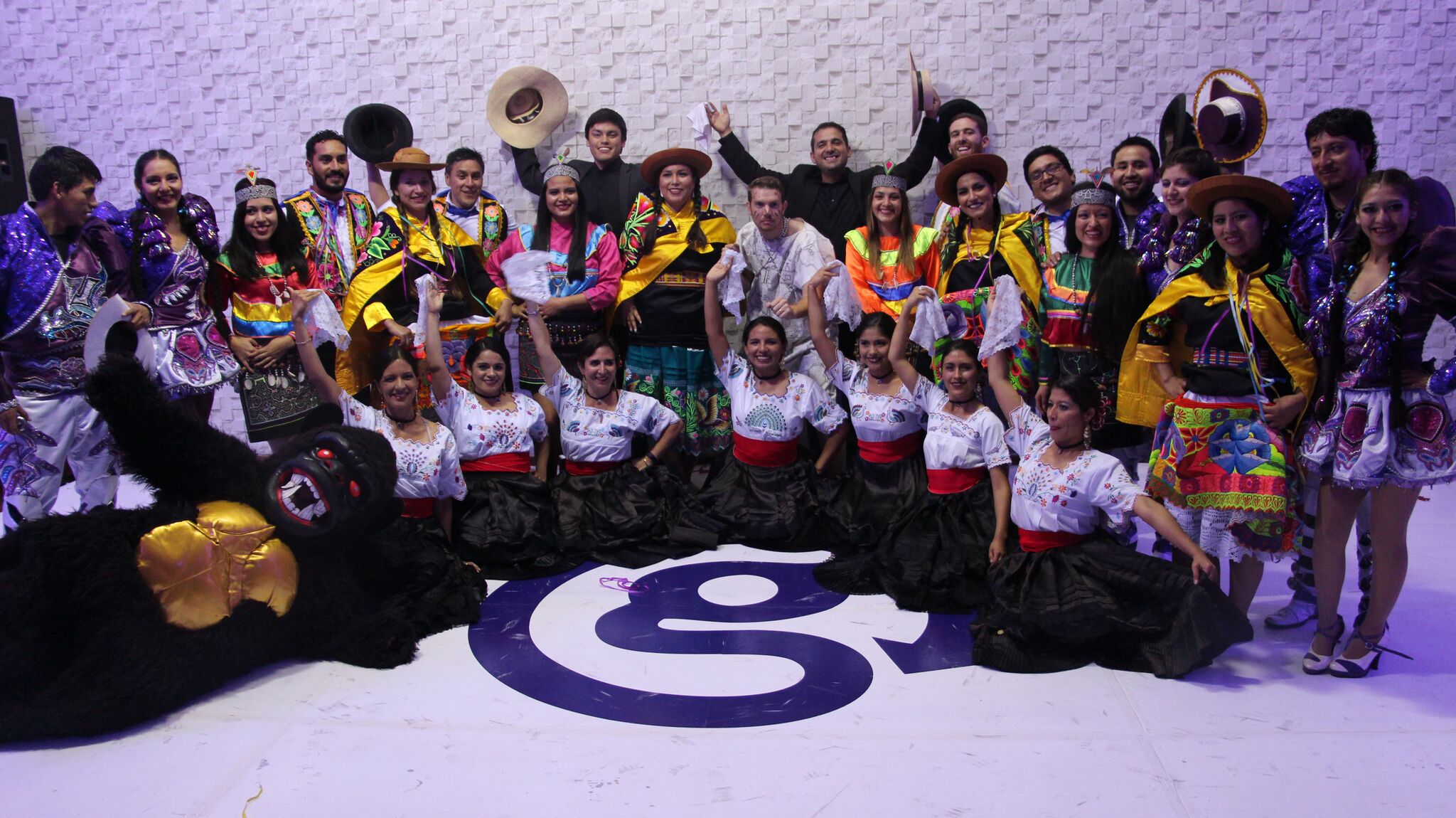 The Play
G Adventure's solution was to create a comprehensive approach to learning which is well above industry standard in respect to how many programs are provided and how much they spend on them. According to Amanda Chew, VP Global Talent & Culture,
Our learning program is part of our happiness business model, which starts from a foundation of providing employees with the ability to learn and grow, and ensures we have the most happy and engaged employees in the industry.
A key part of the learning approach are leadership camps, which link to talent management and high potential strategies. The camps are unique as they have a strong experiential aspect. This means they aren't held in classrooms, but are run where G Adventures have operations around the world so attendees can see and learn first-hand about the region and local experiences, creating a purpose along with learning. Attendees are coached by members of the executive team, creating critical relationship building among all levels. It also provides an opportunity to learn big-picture business challenges and opportunities — straight from the executive team.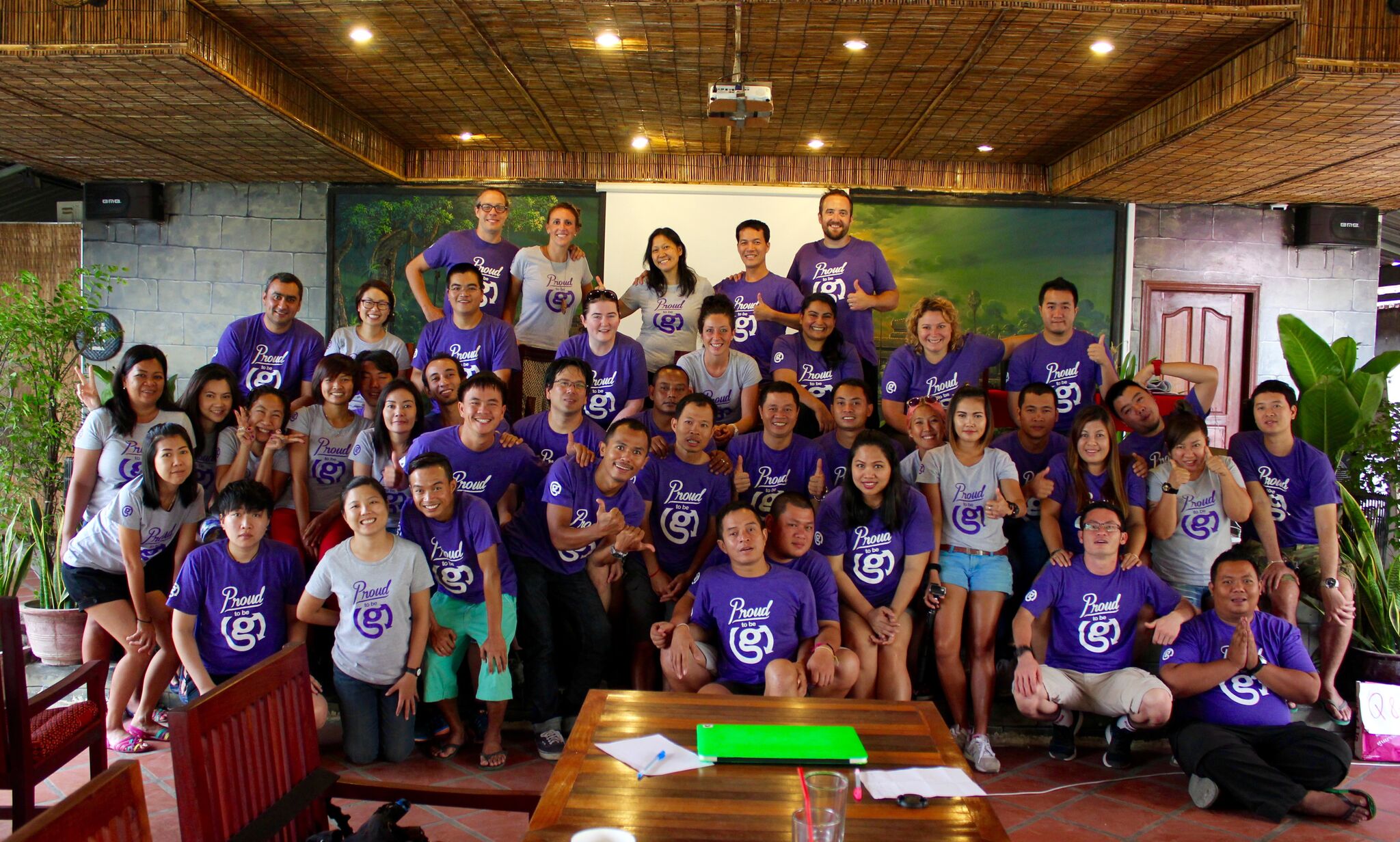 These camps, along with other talent strategies have been extremely effective at fostering G Adventure's internal talent pipeline, with almost 50% of the attendees being promoted within the first 18 months. Said Chew,
They've also helped the company, along with other learning programs, deliver a solution which meets the growth and development needs of a nomadic global workforce.
In Practice
Take learning outside of the classroom, bringing employees out into the business and out into the "field" to learn and see firsthand.

Get your leadership team involved in learning. It benefits your employees but also benefits your leaders by helping them stay close to what's really happening "on the ground."
Find more plays like this one in "The Rebel Playbook"