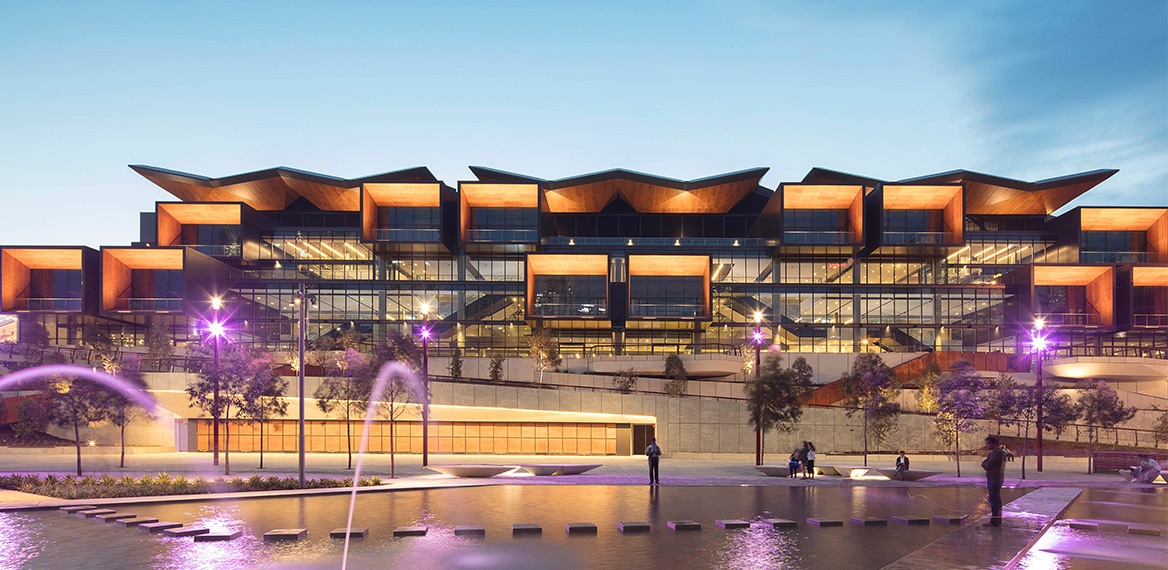 ICC Sydney is an exhibition and convention center in Australia that is dedicated to bringing extraordinary experiences to its visitors. The same holds true for the workforce, with an Employee Value Proposition (EVP) saying, "Together we do the extraordinary.
With this focus on people and on the "extraordinary," the company decided to put in place recognition programs to thank the workforce for their dedication and reward them for their efforts. The challenge was: How can you do this for an operational workforce, where only 20% sit in front of the computer.
The Play
The answer for ICC Sydney was to create not just one recognition program but three, helping to meet their objectives in a variety of ways.
Checkbooks
People leaders are given physical checkbooks from the "Bank of Extraordinary," which act as instant recognition for everyday achievements. Checks can be given out by leaders as well as by peers, with leader approval, to employees who demonstrate behaviors in line with company values.

These checks, which come in $5, $10 and $20 denominations, can be redeemed for gifts or banked to save for larger gifts. There's a wide and interesting selection, ranging from a bottle of wine to movie tickets, to having your house cleaned.


The Extraordinaires
The Extraordinaires is ICC Sydney's annual recognition program, with winners nominated and selected by peers. There are nine categories—three based on ICC Sydney values, three based on their EVP and three aligned to the business.

Winners are selected by a panel of employees representing all levels within the company, who vote based on specific selection criteria. Crystal engraved trophies are awarded and photos are taken to hang on a special wall, giving the employee and others something to remember long after the award ceremony.


Golden Ticket
The Golden Ticket award can only be awarded by the CEO, and is done in special circumstances when an employee has gone above and beyond. A recent award example is an office employee who heard on the radio that a fire had started at an exhibition and ran down and put it out, going above and beyond to manage the situation. The award is a choice between an extra day of vacation or a stay at a five-star hotel with their partner.
Together these awards highlight, recognize and reward employees for truly being extraordinary.
"It is only through the extraordinary efforts of our team that we can deliver extraordinary events. Reward and recognition has been the cornerstone of our success and has been the key ingredient to bring our HRprograms together," says Mathew Paine.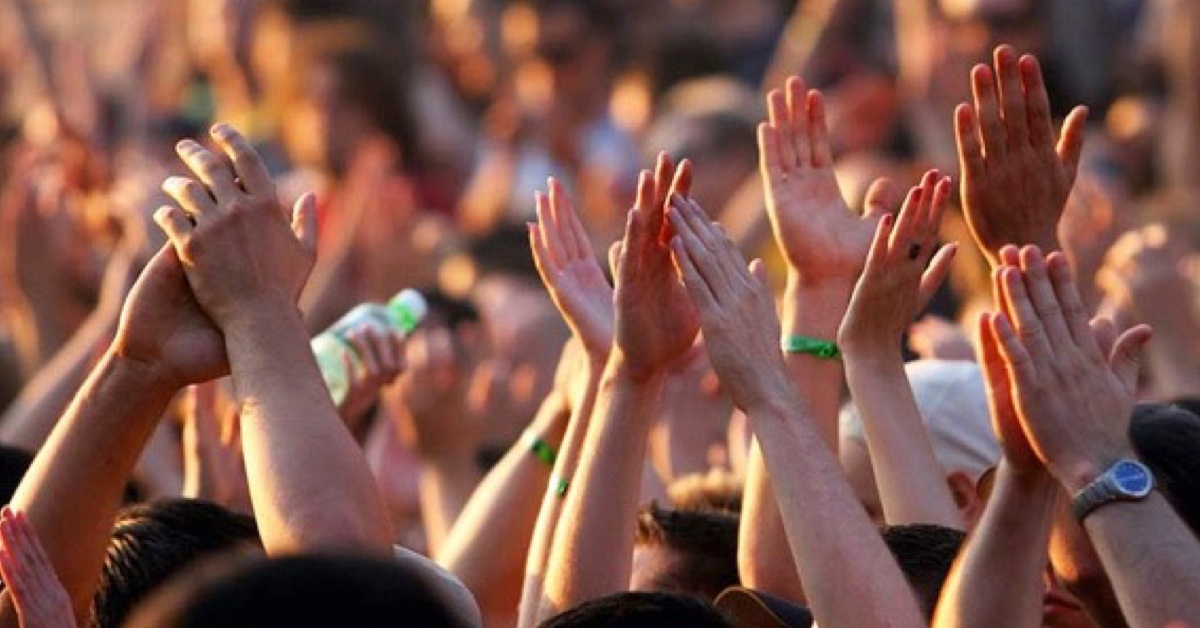 In Practice
Recognition can happen even with an offline workforce, so overcome any challenges you may have, and build recognition at your company.

Recognition can and should come from the top, so make sure your
CEO is a key part of your recognition program and culture.
Find more plays like this one in "The Rebel Playbook"