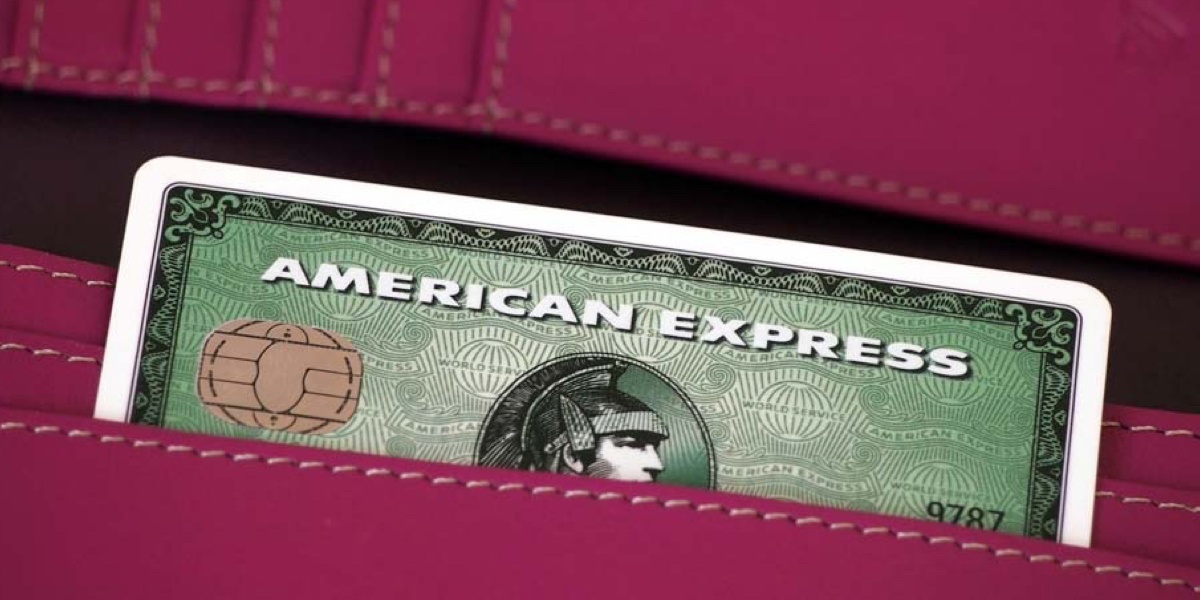 American Express decided it wanted to create a long-term approach to wellbeing for its 55,000 employees in 35 countries. According to Breckon Jones, former Director, Total Reward, "We wanted to transform our culture and what we value, putting wellbeing front and center, making it a global priority." The company began a phased approach, with phase one being the development of Healthy Living, an innovative global wellbeing program and brand platform. "We always had a great range of health benefits that employees could leverage across our operating markets," says Jones. "However, these benefits were not linked, resulting in a disconnected employee experience. Much of this phase was focused on repackaging our employee communications: highlighting the full spectrum of benefits at their fingertips."
We wanted to transform our culture and what we values, putting wellbeing front and center, making it a global priority.

The program has been a huge success, winning numerous awards. More importantly, it's helped the company achieve its objectives to increase physical activity while helping reduce the negative effects of stress and obesity.
To continue embedding wellbeing into the DNA of the organization, American Express decided that phase two would involve focusing on creating champions for the program and the health of individual teams.
The Play
The aim of phase two was to identify ways to help middle managers understand the benefits of good health and its impact on employee engagement, while engaging them as champions of the Healthy Living program. "You need to ensure leaders understand the personal benefits of the program to them and their direct reports. It's then that you can capture their attention and encourage leaders to become more invested in the health of their teams and enable them to identify potential health issues," says Jones.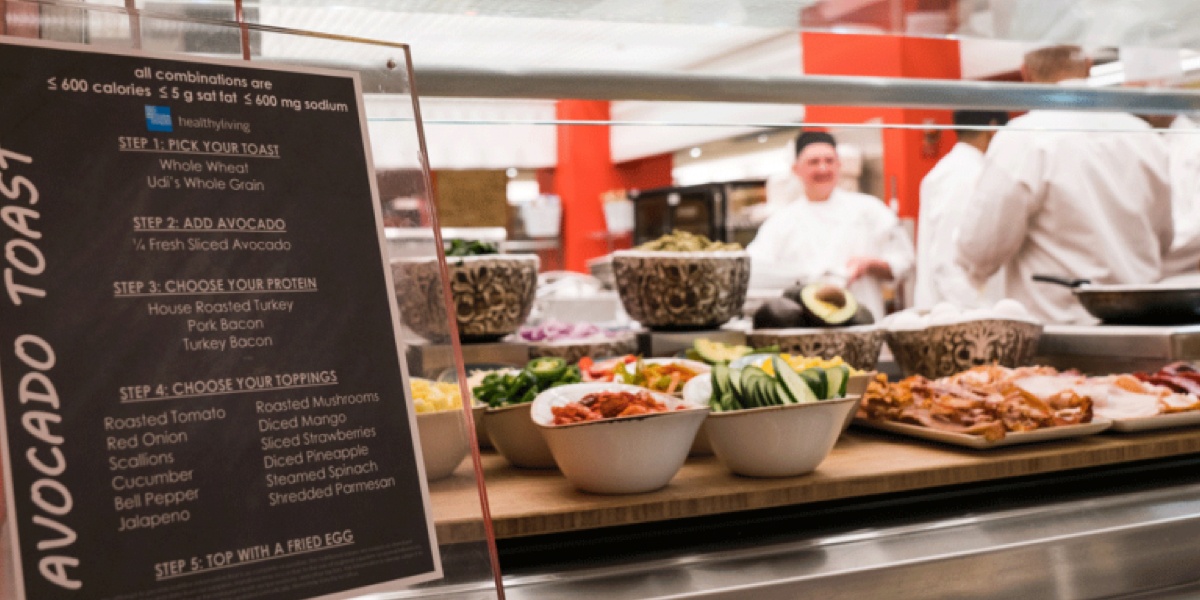 American Express did this in a few ways. First, the company added wellbeing questions to the employee engagement survey, giving the organization and leaders a baseline of information to better understand and monitor the wellbeing of their teams. Second, it built wellbeing education modules just for leaders into the company's learning platform, to help them understand both the strategy and details of the program. Last, it created a global site accreditation program, with leaders answering a questionnaire about ways they're bringing Healthy Living to life for their employees and receiving plaques to celebrate their sites' accreditation. "Many have become true champions, driving further changes in wellbeing," says Jones.
Today, 96% of American Express employees globally have access to at least one wellbeing initiative, including 24 onsite clinics and wellbeing centers in offices in 12 markets.

In Practice
Find more plays like this one in "The Rebel Playbook"