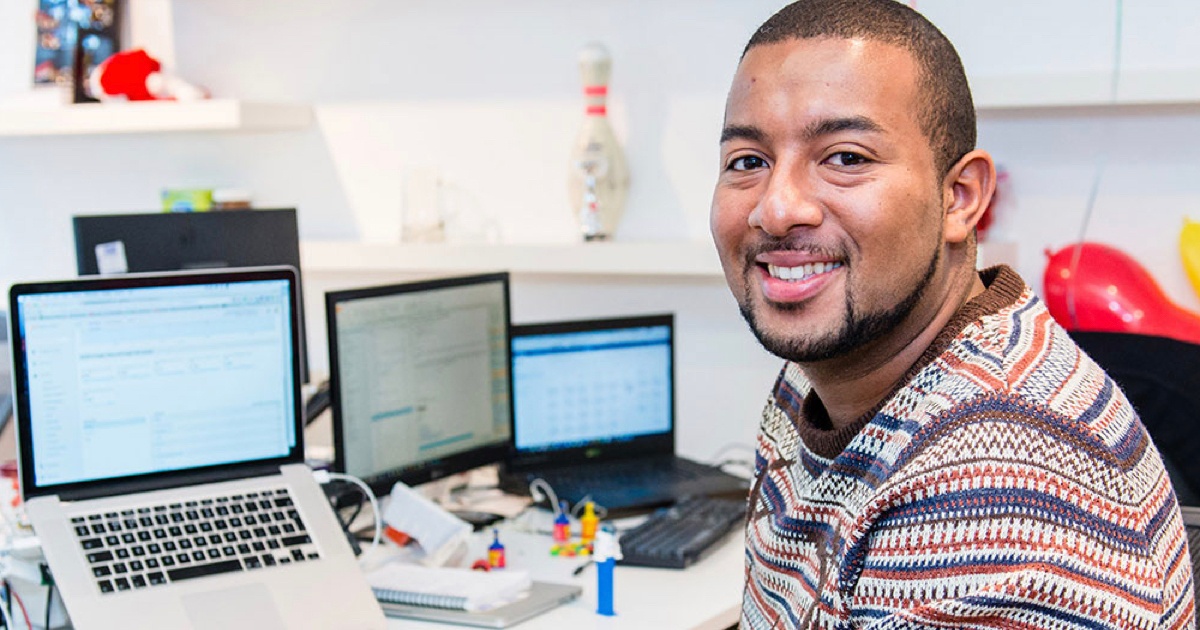 MVF, which operates sales acceleration technology, realized it needed this same level of acceleration when it came to inducting new employees. How could the company speed up learning through the induction process, making employees productive as quickly as possible?
The answer was with learning academies, something that Titus Sharpe, President and founder, heard about from talking to the former CEO of Qlik tech, one of the fastest-growth software companies in the world. He was shown a graph illustrating the profound difference in sales their academy had made, so he set off to develop his own version of academies for MVF.
The results have been just as profound, with 2.6 times higher sales for those attending the academy. In addition, it's contributed to increased collaboration between academy attendees, and increased retention of staff.


The Play
MVF's sales academy was developed by asking one simple question: "What makes our best salespeople great?" Using the best practices the team uncovered, a six-step process became the foundation of the sales academy. The program lasts for three months, with the first week focusing on understanding the company and the remaining weeks getting into the details behind each of the six steps.
Learning comprises 60% of the academy, with the other 40% involving practical work, creating the right balance between learning and doing. To continue with the concept of balance, attendees must pass written exams, make presentations and participate in practical selling activities. "Our three-month long sales academy has had a profound influence on MVF's growth trajectory. The impact has been so large, we are rolling the learning academy concept out across the business, starting with marketing and SEO," says Sharpe.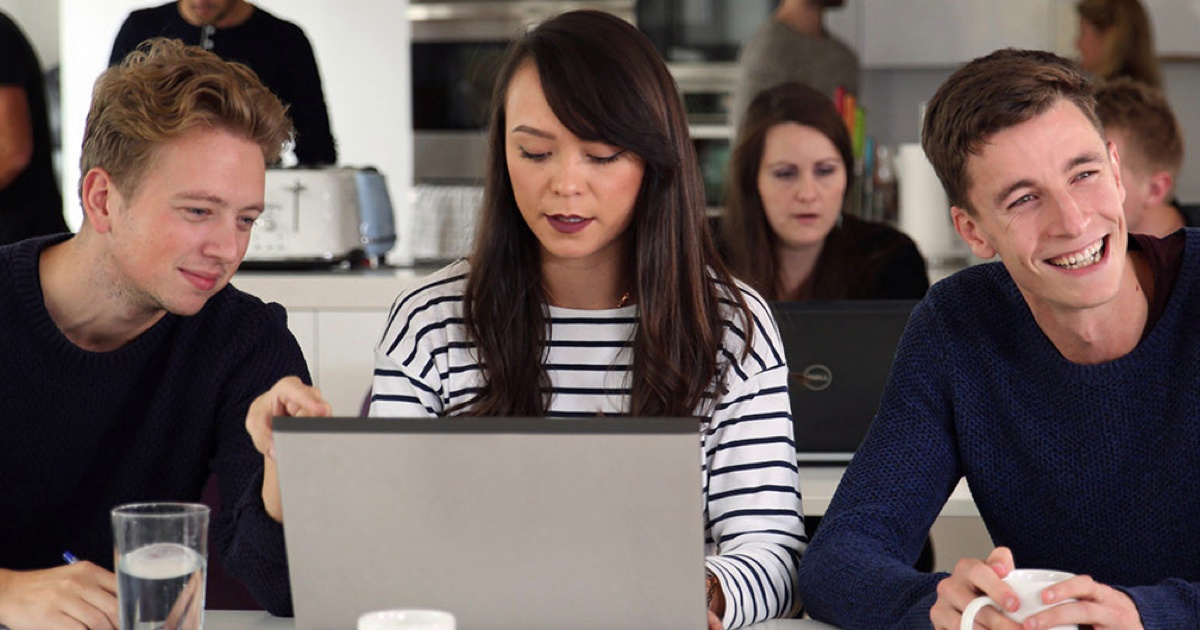 In Practice
Look for opportunities to make you induction programs accelerate the learning and productivity of you new starters.

Don't isolate your learning to one department or team. If it works, spread it around to other parts of the business.
Find more plays like this one in "The Rebel Playbook"