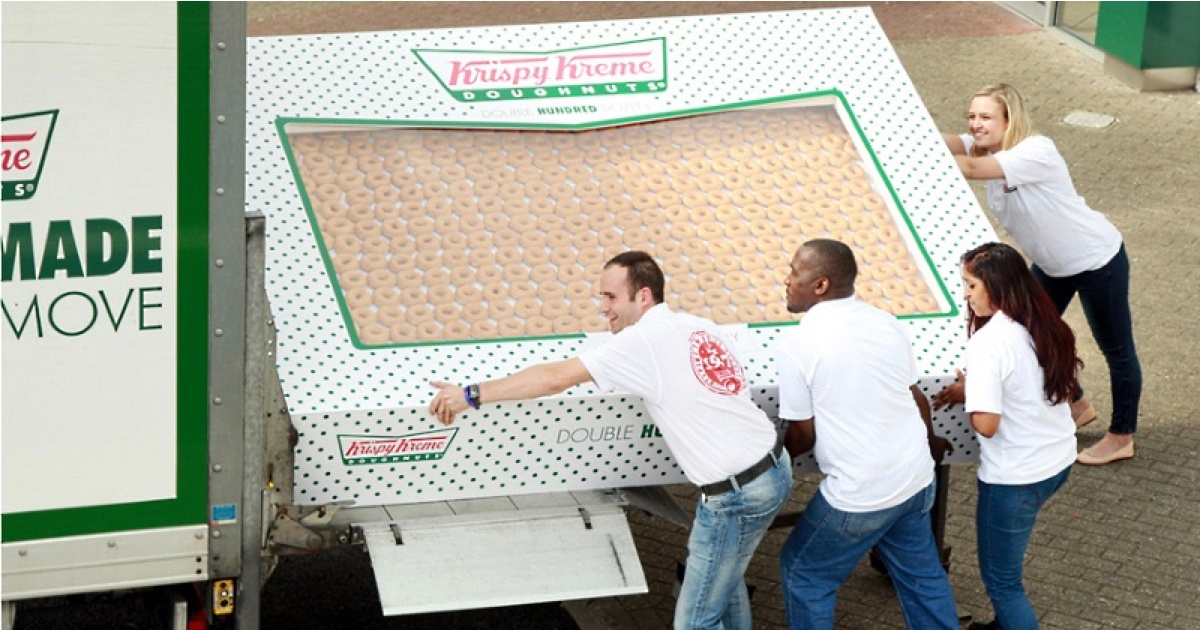 Krispy Kreme, the doughnut and coffeehouse chain, is passionate about delivering delicious tastes and connecting both customers and employees with moments of happiness. Key to this is engaging and connecting with its workforce, and aligning with values that focus on creating situations and destinations that bring people together.
The company felt a key way to create this connection was through communication, but hadn't found a scalable approach that would also align employees with business goals and company values. Over the years, it had used a variety of approaches and media to communicate with its 850 employees in multiple locations, but the leadership felt important messages weren't reaching all employees. "Our intention was to give people exposure to the business beyond what they see every day, and context for how their role fits into the bigger picture. We believed this would drive engagement and showcase how great a company Krispy Kreme is to work for," says Sally Park, Head of People for Krispy Kreme Australia.
The result has been to create an online communications hub, one that shares information in an open, honest and transparent way. "This has been the beginning of our journey to open up how and when we communicate to our workforce. It gives us a tool to improve engagement, trust and connection with our people today and in the future," says Park.
The Play
Krispy Kreme developed a centralized communications platform that they named "KK Mixer". The hub keeps employees connected to Krispy Kreme's culture and business goals by featuring regular updates on what's going on in the business, such as new promotions, sales results, community involvement and even the number of doughnuts made (very important to know!). The hub also hosts other tools, such as benefits and recognition, so all employees can easily access them.
A regular feature of the platform is the updates from Australia's CEO Andrew McGuigan and his heads of department. These help employees understand what's going on at the company by sharing results, progress and even challenges, strengthening their connection to the business and strategy.
"With the introduction of KK Mixer, we've transitioned our HR communications to a branded, culture-driven platform that employees love engaging with," Park says, "and as they're engaging with the platform, they're learning more. About the company, and about how they can make it a better place to work. We will continue to learn, too, while we continue to evolve the KK Mixer to meet the changing needs of our business."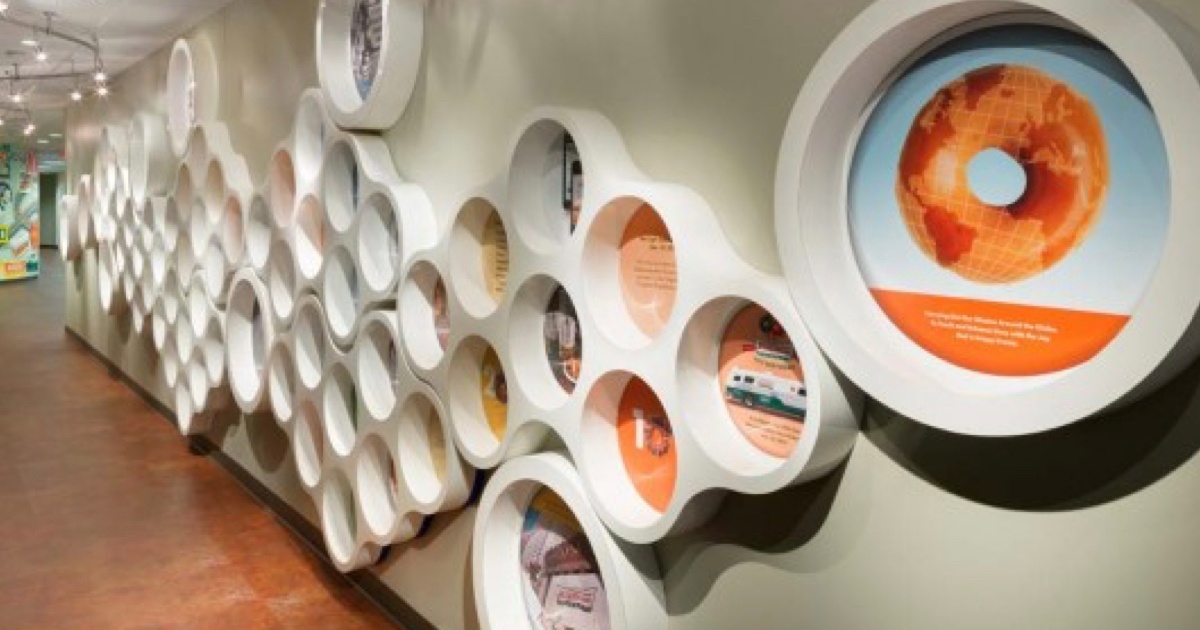 In Practice
Bring your communication material together in one place to make it easier for your workforce and to show them your commitment to an open and transparent approach to communication.
Give you employee communications the same care and attention as you do your customer communications. This shows employees your commitment to creating the best employee experience possible.
Find more plays like this one in "The Rebel Playbook"