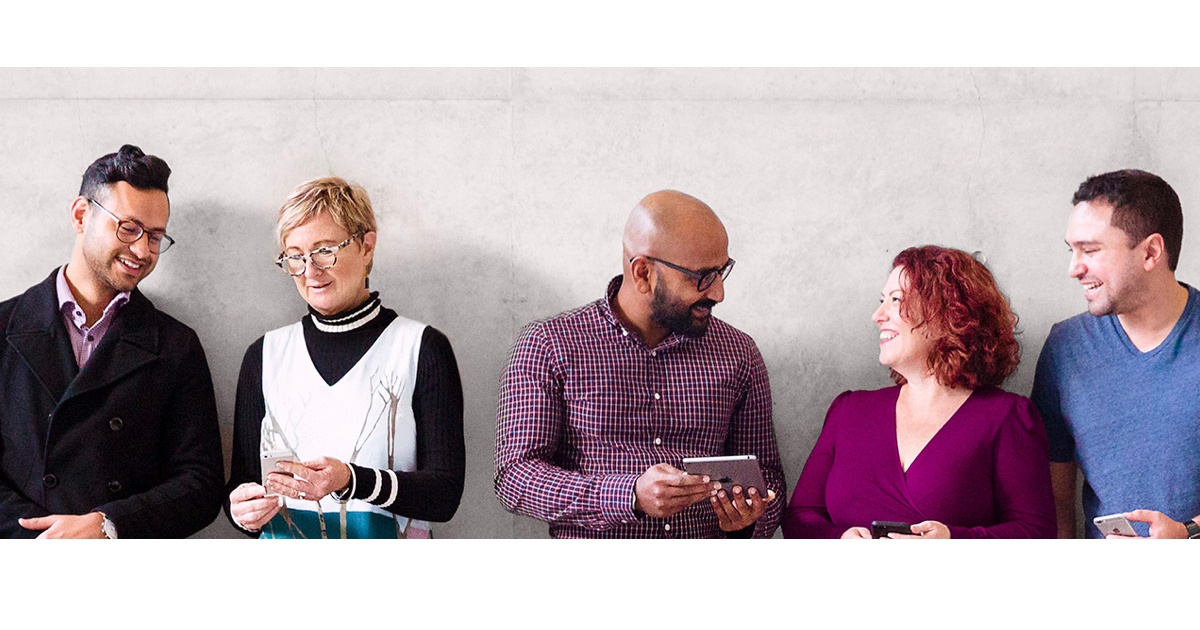 When Australian telecoms company Vocus Communications went througha merger and increased its workforce 10-fold, the company realized it needed to define a new identity by updating company values to ones that worked for all employees, regardless of which business they came from. It also opened up the opportunity to create new values that "tied people together," according to Denise Hanlon, former HR Director.
The Play
The result were four shiny new company values—ones that are both creative and honest. They were intended to bring people together, but also to be "practical, irreverent, a little bit cheeky — just like us," says Hanlon.
To create the values, "we took what was held dearly from each of the merged companies and put it into words," says Hanlon. "People were asked, 'What is most important to you?' 'Why did you join Vocus?' and 'What makes us different from the other telcos?' In the end, they represent what Vocus has been and what it wants to be." The new values are: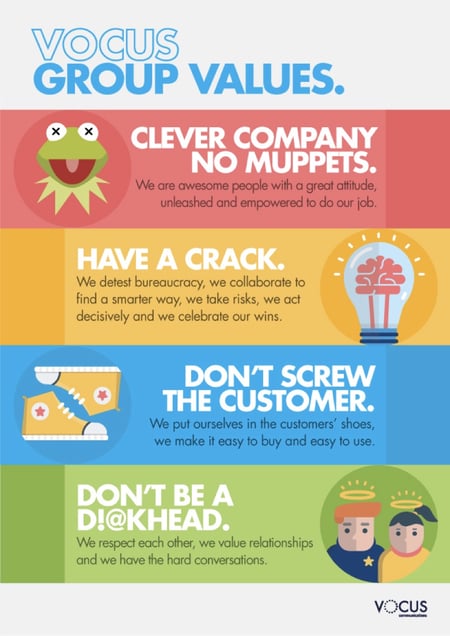 They've been widely accepted throughout the organization, with employees proudly sharing them on social media. They've also created a common language for employees, one that's used as they work together across the new teams. An example is the value of not being a "d!@khead," which gives employees a commonly acceptable word for calling each other out when they're not behaving according to the values. "We've created values that are more than words; they have their own energy, they are a call to action. They make a massive difference to the way we treat our customers and our employees. In a company created from many other companies over time, they are our True North," says Hanlon.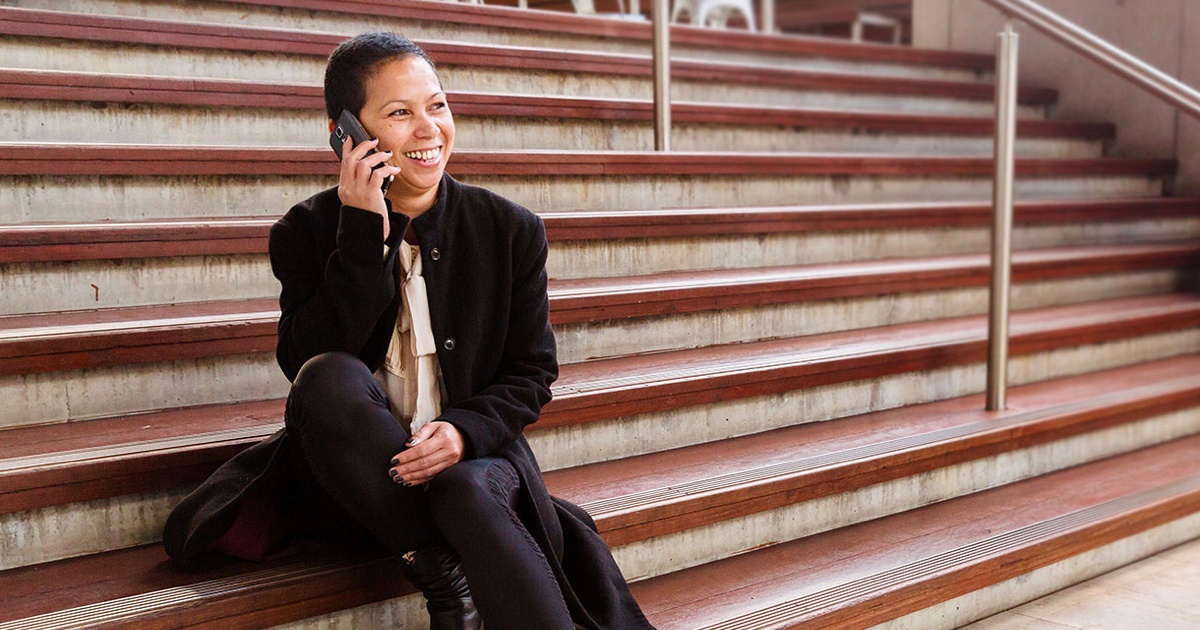 In Practice
Use your values as a way to create a common and widely spoken language for your workforce.
Don't be afraid to be a bit cheeky if it's right for your company.
Find more plays like this one in "The Rebel Playbook"