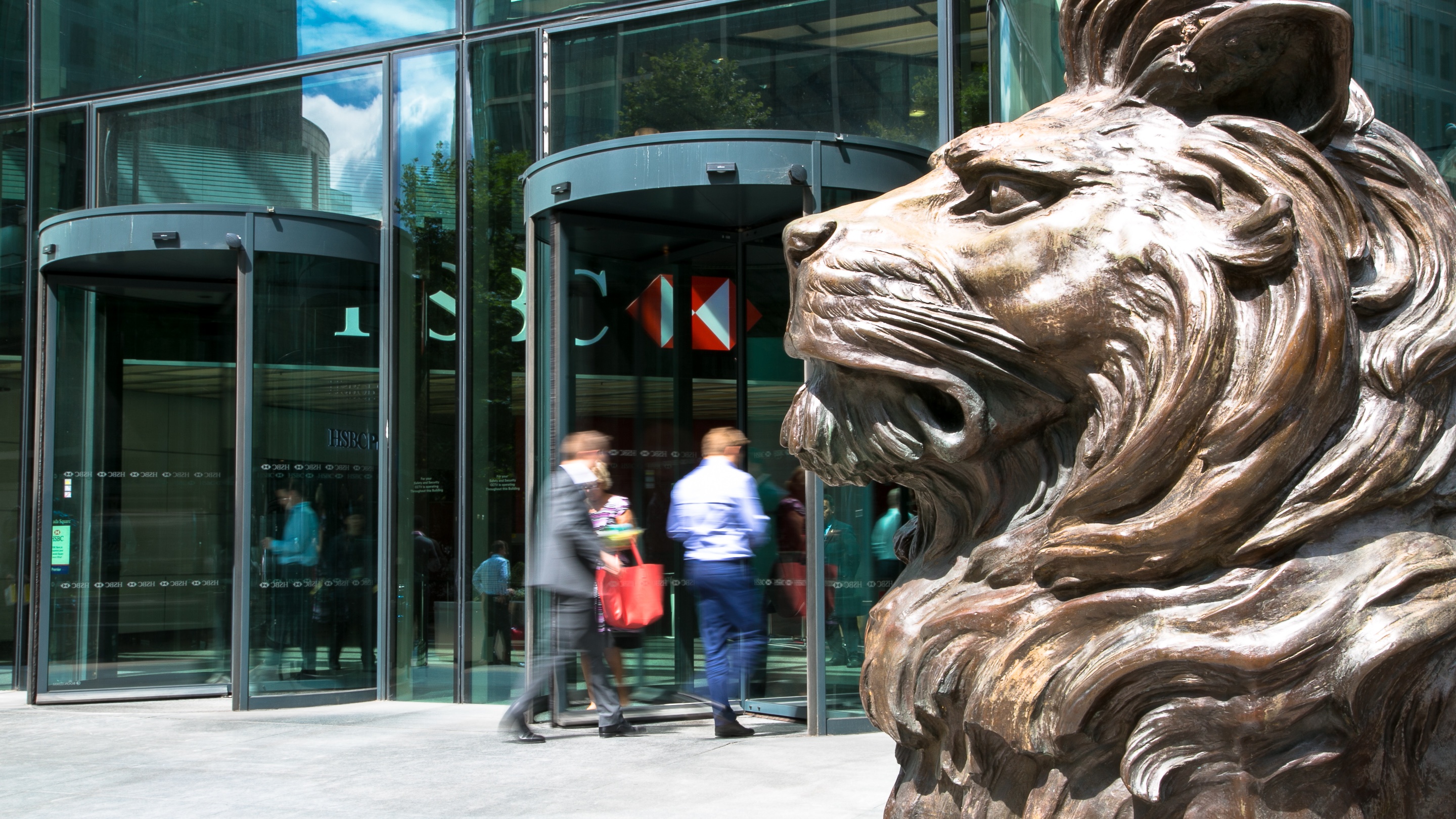 HSBC, an international bank, was ready for and needed a change. A change to help its global business continue to grow, doing so by better connecting their workforce of 232,000 employees across 68 countries.

To do this, HSBC knew it needed to do two key things. The first was to give employees more of a voice, which was done with HSBC Exchange, informally called the "shut up and listen" program (read more about this in our book). The second was to create a greater sense of community, having employees from around the world work together to achieve common goals. The result is the NOW program, which according to Pierre Goad, Group Head of HR & Communications:
Has been successful in uniting the workforce, creating a stronger business and a community with a greater pride and shared purpose.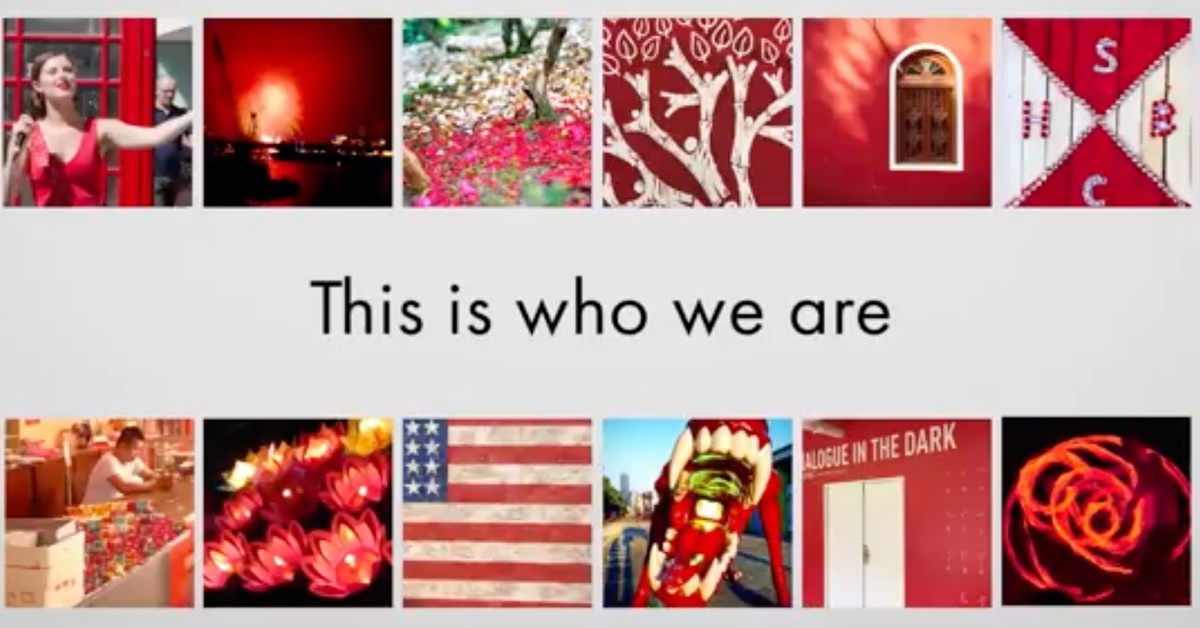 The Play
NOW is a video platform where HSBC employees from around the world tell their extraordinary stories. The stories can be on any topic, professional or personal. The only requirement is they must be great stories. According to Goad, "One of the most powerful videos was of an employee reaching out to colleagues to help him find a bone marrow match. The search was successful as employees from around the world rallied around the cause, using their community to solve a very real challenge." Now that's an example of community spirit!
In the early days of the program, they had to work hard to unearth the stories. However, it wasn't long before the stories came piling in and interest in the program began. According to Jenny Varley, Global Head of Digital Communications:
It quickly became apparent that staff were genuinely interested in what was going on in other parts of the world and other parts of the business.
Soon after, the decision was made to share videos externally. It wasn't done from a marketing perspective, but to demonstrate "that the bank is full of interesting people that you'd quite like if you met them at a coffee shop or a pub." said Goad. It's helped build credibility externally with stakeholders, customers and potential graduates by showing real people doing real things.
The format and creation of the videos have changed over time. The early episodes were filmed professionally by a production team as a weekly 15-minute video programme with 3-4 items per show. But when NOW starting posting on YouTube in 2013 and then Facebook in 2017, the format evolved to shorter standalone and more bitesize videos.
So how are they doing? Well today's episodes reach an average of 42,000 views internally with some gaining more than 80,000.
If you want to watch any you can go to: www.youtube.com/hsbcnow. Enjoy!
In Practice
Find more plays like this one in "The Rebel Playbook"